---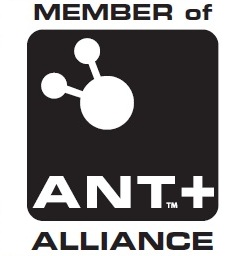 News
Oct 16, 2011
Category: General
Posted by: ifor
Just added the Attackpoint widget to the template in the sidebar. 
Oct 4, 2011
Category: General
Posted by: ifor
A test of some news.
Oct 4, 2011
Category: General
Posted by: ifor
The news module was installed. Exciting. This news article is not using the Summary field and therefore there is no link to read more. But you can click on the news heading to read only this article.

TrainingPeaks Upload
Setting up upload for TrainingPeaks is straight forward.  Once you have setup your TrainingPeaks account go to Preferences - Other Phone Preferences - Upload Preferences - TrainingPeaks Preferences and set your username and password for your TrainingPeaks account.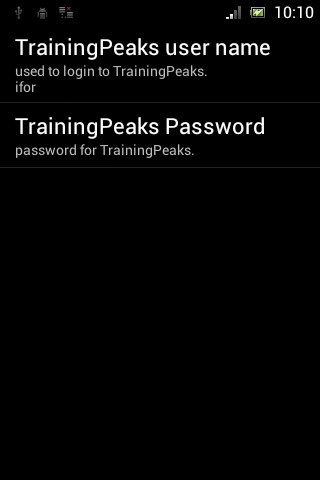 To upload a ride go to Ride History, select the activity you want to upload.  Now press Upload and select TrainingPeaks.  The upload will now go in in the background, you will get a notification on success or failure.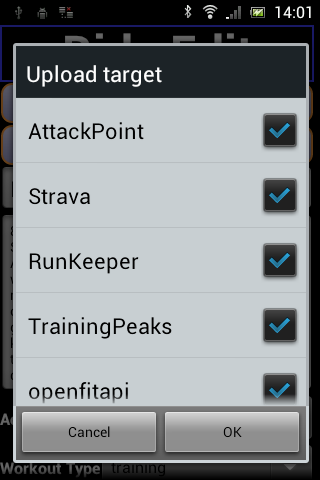 Any issues email support@iforpowell.com