---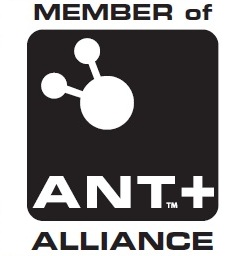 News
Jan 2, 2012
Category: Website
Posted by: ifor
OK upgraded the site CMS system just now to 1.10.2.  hope everything still works.
Oct 30, 2011
Category: Website
Posted by: ifor
Added a blog section to the site.  I need to sort out the templates a bit as things are not looking so good.

Home
Anyone having trouble with a Verizon S7 can you email real_support@iforpowell.com  I am getting a number of crash reports from this specific phone.  It's having trouble somewhere deep down in the system trying to setup the language for the text to speech system.  I should be able to at least stop the crash stopping everything else working but would like to work with someone on a proper fix with TTS working as well.
I am working on some Android Apps check out that section.  The Blog is also active with updates on development and my cycling and Orienteering activities.
I have a short term beta for IpBike you are welcome to sign up for.  See the Beta page for details.
IpSensorMan Beta for heart rate variability and musclel oxygen support.
Btle Beta test version of IpSensorMan
IpBike Facebook Page go and like it.
IpSmartAltimeter on Google play