---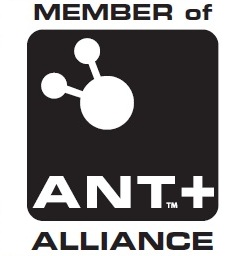 News
Jan 2, 2012
Category: Website
Posted by: ifor
OK upgraded the site CMS system just now to 1.10.2.  hope everything still works.
Oct 30, 2011
Category: Website
Posted by: ifor
Added a blog section to the site.  I need to sort out the templates a bit as things are not looking so good.

IpBike Help
I have a beta for IpBike you are welcome to sign up for.  It will basically receive intermediate updates bofore more major public updates.  See the Beta page for details.
Maps issues with 2.4.3 release.
If you are having issues with Maps after the 2.4.3 release I have a tempory release you cen get from this link on Google Drive that I think will help.  I hope to have a proper fix soon.
Some details abut the removal of Google Fit upload support with version 2.4.3
Strava Uploads SSL error old devices issue 13/1/2019
Strava have disabled SSL V3 support which means that older Android devices are haveing trouble.  Android 5.0 and above should be ok Android 4.0.4 and before I don't think there is any chance of it working so the old Sony Active is not going to be good for Starva.   Android 4.1 to 4.4 are the more interesting cases where there may be support but it's not enabled by default.  I am trying to get a version of IpBike together that will enable these versions.  It's questionable whether the Aurthorisation through the Browser on the device will be workable though. 
Recent release details. Includes download link for none Google maps version.  If IpBike fails to start up at all please try this version as it normally works.
Here are various help pages available.
New customizable display New from 1.2.0 release
Landscape screen customization
User defined expressions in 3.3.9 release