---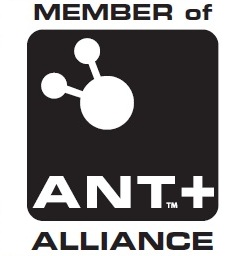 News
Jan 2, 2012
Category: Website
Posted by: ifor
OK upgraded the site CMS system just now to 1.10.2.  hope everything still works.
Oct 30, 2011
Category: Website
Posted by: ifor
Added a blog section to the site.  I need to sort out the templates a bit as things are not looking so good.

Android Apps
I am working in a number of Android Apps. 
IpSensorMan is a utility app to allow multiple Apps to access ANT+™ sensor information simultaneously.
IpBike is a sensor based bike computer App.
IpBikeKey is an app to unlock the 1,000,000 wheel revolution limit on IpBike
IpPeloton An app to display the HR and Power data from your riding companions.  You don't want them soft tapping on you.
IpWatts An app to log the data from multiple Power sensors into one file.  Also logs a single instance of speed, cadence and heart rate.