---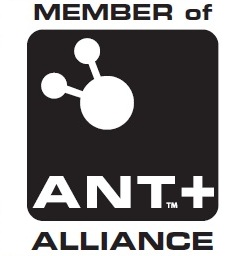 News
Jan 2, 2012
Category: Website
Posted by: ifor
OK upgraded the site CMS system just now to 1.10.2.  hope everything still works.
Oct 30, 2011
Category: Website
Posted by: ifor
Added a blog section to the site.  I need to sort out the templates a bit as things are not looking so good.

Conditions
IpBike is free but has a 1,000,000 wheel revolution limit (or equiverlent if no real wheel sensor is present).  This is ample to trial the application.  The limit has nothing clever enforcing it so if yopu realy want to avoid getting IpBikeKey which unlocks the limit then just uninstall it and reinstall it and you have another 1,0000,000 wheel revs.
IpAntMan is free.
IpBikeKey is a sold app that unlocks the 1,000,000 wheel revolution limit on IpBikeIpBike.