---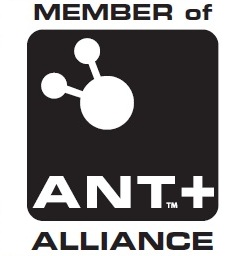 News
Jan 2, 2012
Category: Website
Posted by: ifor
OK upgraded the site CMS system just now to 1.10.2.  hope everything still works.
Oct 30, 2011
Category: Website
Posted by: ifor
Added a blog section to the site.  I need to sort out the templates a bit as things are not looking so good.

TimeFrame control
The while riding the stats in IpBike that are related to a period of time or distance e.g. time, distance, average speed, acsent etc are avalible for real time display.  There are 5 default timeframes avalible for these stats. 
All - is the grand total for the stat for all rides recorded on IpBike.
Bike - is the total for the stat for all rides on this bike.
Trip - is the stats for this indevidual ride.  This is probobly what you normaly want.
Lap - is the stats for the curent lap period.
Lap-1 is the lap you have just finished.
There are two standard ways of selecting the timeframe you want for these stats.  If you have them displayed on the screen then the TimeFrame buttons All Bike Trip Lap selct the timeframe.

If you don't have the buttons displayed then long pressing around the edge of the main display area will bring up a menu with the timeframe options you can choose from.
You configure if you want the Timeframe buttons from the main configuration screen (swipe down) using the Have TimeFrame buttons checkbox.
If you want to have an item on the display permanently fixed to one timeframe rather than switchable globaly as described above then long press the item and use the Set TimeFrame option to select the TimeFrame or go back to the globaly switchable state.