---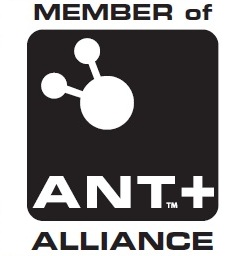 News
Jan 2, 2012
Category: Website
Posted by: ifor
OK upgraded the site CMS system just now to 1.10.2.  hope everything still works.
Oct 30, 2011
Category: Website
Posted by: ifor
Added a blog section to the site.  I need to sort out the templates a bit as things are not looking so good.

Forum
If you have trouble registering then email support @ iforpowell.com and I can force things though.
The system is not that good but I prefer to spend my time working on IpBike than trying to set up an alternative. It is at least good at keeping the spam away.
It is advisable to 'copy' before you try and post as the captcha stuff is a bit to agresive and the back buttone is not working for everyone.  You can at least then paste and have another go.
Started by zntrx Jan 12 2019, 14:55
zntrx

Posts: 6


Jan 12 2019, 14:55



I've just switched to a new phone (s7) and have a problem uploading to strava.

The upload works OK but after the upload the status check hangs (status check notification remains indefinitely).

The only way I seem to be able to upload a second ride is by killing ipbike to cancel the status check.

Any ideas?





Roy_n

Posts: 26


Jan 14 2019, 16:23



Ifor has released an interim version that fixes your upload problem. It's not yet on Google Play so see here...

http://www.iforpowell.com/cms/index.php?page=releases&fbclid=IwAR23t8BQ54sBcPjBh_KEUD9LQiZC1DhB_hEMoSW-gQ5079IhjUDXALU5qV0





zntrx

Posts: 6


Jan 15 2019, 10:57



Thanks, working now.