---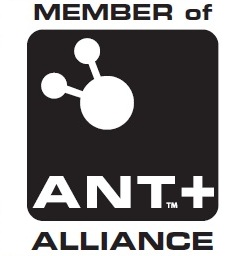 News
Jan 2, 2012
Category: Website
Posted by: ifor
OK upgraded the site CMS system just now to 1.10.2.  hope everything still works.
Oct 30, 2011
Category: Website
Posted by: ifor
Added a blog section to the site.  I need to sort out the templates a bit as things are not looking so good.

Forum
If you have trouble registering then email support @ iforpowell.com and I can force things though.
The system is not that good but I prefer to spend my time working on IpBike than trying to set up an alternative. It is at least good at keeping the spam away.
It is advisable to 'copy' before you try and post as the captcha stuff is a bit to agresive and the back buttone is not working for everyone.  You can at least then paste and have another go.
Started by Pawel83 Aug 13 2021, 22:19
Pawel83

Posts: 3


Aug 13 2021, 22:19



Hello, I am trying to force my old xperia active to use Garmin Varia RTL 515
The problem is, I can't install the current version of IpSensorMan. Version above 2.0 didn't find any ANT+ sensor. Version 1.2.6 works well but I'm afraid it's not compatible with Varia.  The radar is found like two unknown devices (i think this is a rader and light) it says "tracking" but no data is transferred to ipBike. Fields like threat count, threat distance or Radar time, light battery state - always shows zero.
Is there any solution to run Xperia Active with RTL515? or should it go retire ?