---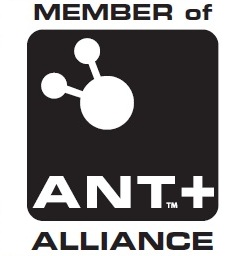 News
Oct 16, 2011
Category: General
Posted by: ifor
Just added the Attackpoint widget to the template in the sidebar. 
Oct 4, 2011
Category: General
Posted by: ifor
A test of some news.
Oct 4, 2011
Category: General
Posted by: ifor
The news module was installed. Exciting. This news article is not using the Summary field and therefore there is no link to read more. But you can click on the news heading to read only this article.

Android Apps
I am working in a number of Android Apps. 
IpSensorMan is a utility app to allow multiple Apps to access ANT+™ sensor information simultaneously.
IpBike is a sensor based bike computer App.
IpBikeKey is an app to unlock the 1,000,000 wheel revolution limit on IpBike
IpPeloton An app to display the HR and Power data from your riding companions.  You don't want them soft tapping on you.
IpWatts An app to log the data from multiple Power sensors into one file.  Also logs a single instance of speed, cadence and heart rate.