---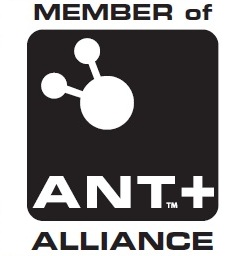 News
Oct 16, 2011
Category: General
Posted by: ifor
Just added the Attackpoint widget to the template in the sidebar. 
Oct 4, 2011
Category: General
Posted by: ifor
A test of some news.
Oct 4, 2011
Category: General
Posted by: ifor
The news module was installed. Exciting. This news article is not using the Summary field and therefore there is no link to read more. But you can click on the news heading to read only this article.

IpBike Beta
I will make interim races to beta in order to get them to people after specific fixes quickly and to allow for a little bit of more controled testing before doing full releases.  I don't like to do full releases to often e.g once every month or two would be a nice target.
Before getting the beta I recommend you backup the main IpBike data area just in case you have a serious issue and have to re-install the original from scratch e.g. something like.
sdcard/Android/data/com.iforpowell.android.ipbike/files
Use this link to sign up for the beta.
Once signed up it may take a while for Google play to get you the update.  Opening the Play app and selecting 'My apps and games' may help it chack.
Feedback
For information on enabling debug logging see the Reporting issues page.
Email queries / issue to real_support at iforpowell.com